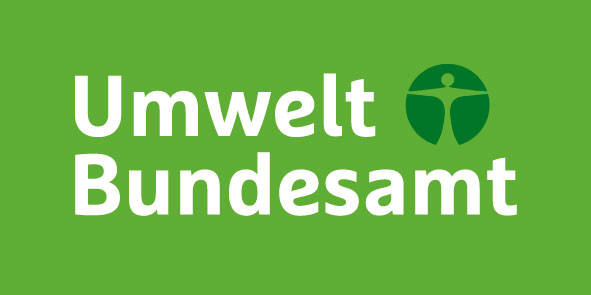 Plattform Zugspitze of the GAW Global Observatory Zugspitze/Hohenpeissenberg
The German Environment Agency (UBA) operates the GAW Global Station Zugspitze/Hohenpeißenberg together with the German Meteorological Service (DWD).
At platform Zugspitze in the Environmental Research Station Schneefernerhaus the Environment Agency measures radiative forcing gases, chemical reactive atmospheric trace substances and aerosols . The German Meteorological Service mainly measures synoptic data, radiation and radioactivity on the Zugspitze summit (2960 m above sea level) and in the Schneefernerhaus.
Station Zugspitze/Hohenpeissenberg records data representative for central Europe. The next Gaw Global Station are: Jungfraujoch in the Swiss Alps to the south-west, Mace Head in the north-west at the west coast of Ireland, in the north in Sodankylä in Finland at the polar circle, in the south-east on Mount Sonnblick in the Austrian Alps and in the south at Monte Cimone in Italy.
The GAW Global Station Zugspitze/Hohenpeißenberg cooperates with the Hohen Sonnblick in Austria (3100 m. a.s.l.) and at Jungfraujoch (3580 m m. a.s.l.) in Switzerland through the DACH German-Austrian-Swiss working programme for the joint evaluation of regionally and globally relevant time series and detection and analysis of atmospheric changes in this region.