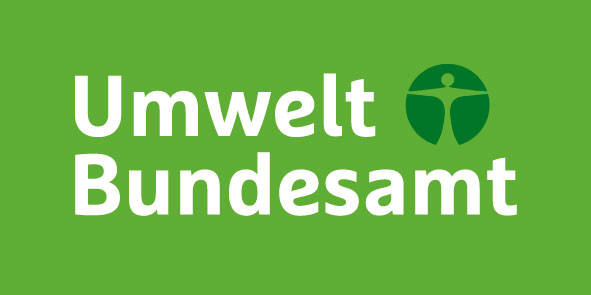 Platform Zugspitze of the GAW Global Observatory Zugspitze/Hohenpeissenberg
is operated by the German Federal Environment Agency (UBA) and the German Meteorological Service (DWD).
At platform Zugspitze the Federal Environment Agency measures radiative forcing gases, chemical reactive atmospheric trace substances and aerosols in the Environment Research Station Schneefernerhaus. The German Meteorological Service mainly measures synoptic data, radiation and radioactivity on the Zugspitze summit (2960 m above sea level) and in the Schneefernerhaus.
The measurement program at Platform Hohenpeissenberg which is operated also by German Meteorological Service includes reactive atmospheric trace substances, aerosols, ozone profiles and precipitation. More information about the measurement programs is shown on the referring Internet homepages.
Station Zugspitze/Hohenpeissenberg delivers data for central Europe. The next situated Gaw global station Mace Head in north-west is at the west coast of Ireland, in north at Sodankylae in Finland at the polar circle, in the east in Bulgaria Beo-Moussala at Rila mountain and in China on mount Waliguan, in South at Taman Rasset in the Algerian Sahara and on Tenerife/Canary Islands as also in south-west on Jungfraujoch in Switzerland.
The measurement stations on the Hohen Sonnblick in Austria (3100 m. a.s.l.) and at Jungfraujoch (3580 m m. a.s.l.) in Switzerland, as also Hohenpeissenberg and Zugspitze in Germany take part in a cooperation within the framework of the DACH program for the joint evaluation of regional and globally relevant measurement data and time series.